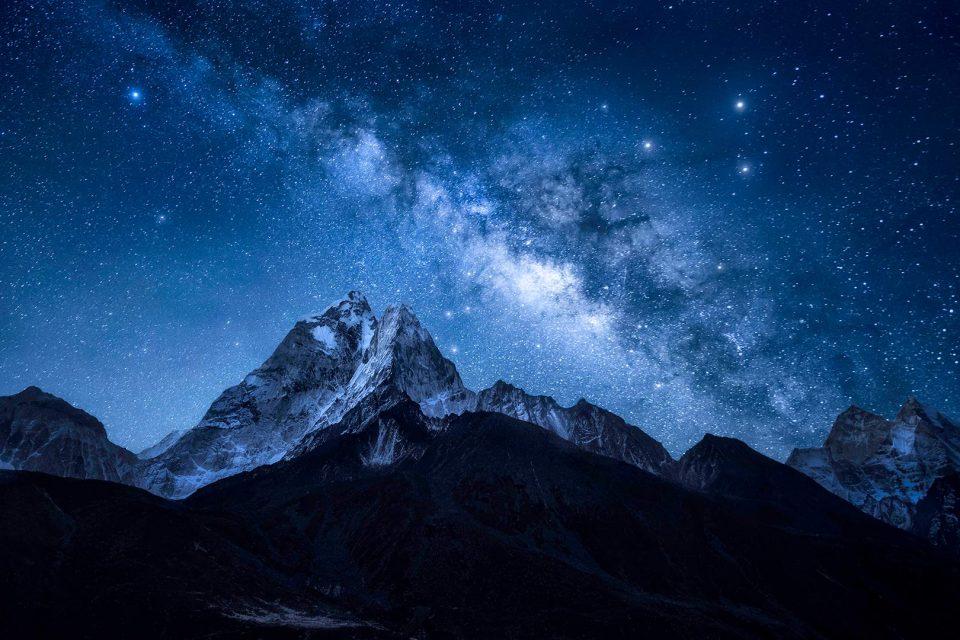 Nepal is known globally for its picturesque mountains and as the birthplace of Gautam Buddha, the light of Asia. Especially known to most is the mighty Mount Everest that lies in Nepal. Every Year thousands of tourists visit Nepal to have a time of everlasting memory of the top of the world .
However, Mount Everest is just a small fraction of what there is to discover in Nepal, with some of the most unique teahouses, monasteries and friendly locals you will come across anywhere on the planet.
The Himalaya is the 'spine' of the country, and what lays within will truly change the way you look at the landlocked Asian nation.
For those that love adventure, the best way to explore this country is on your own two feet, by trekking in Nepal.
With eight of the top ten highest summits in the world and some of the most beautiful landscapes which are only reachable on foot, trekking in Nepal is one of the unique experiences of Asia. Trekking is the most popular activity in Nepal, and travellers will be bombarded on the streets of Kathmandu and the trekking hub, Pokhara, with guides, organised tours and gear for sale or rent. The huge variety of options allows for people of many ages and capabilities to attempt a trek in the country. While you could spend a year planning an expedition to wild and lofty places that few would dare attempt, you could also arrive in Kathmandu with no plans and be on the trail in a matter of days.
When to Visit Nepal?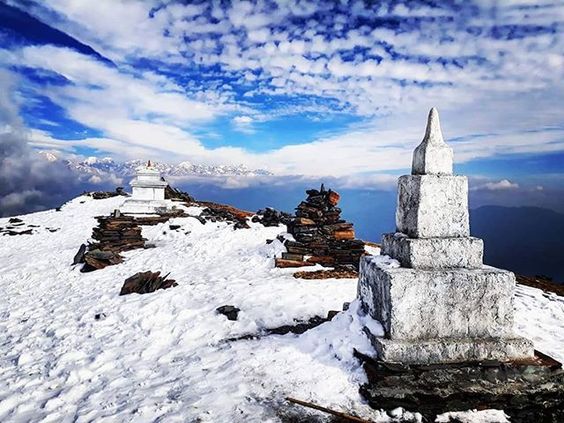 The best seasons for trekking are the dry and warm seasons, March-June and September-November. During these times, the temperature is bearable and skies are usually clear, although the skies are foggier and the rain begins in May-June. It is possible to trek out of season, but expect rain and leeches during the summer monsoon season and severe cold and closed passes during the winter months. Adventure Pilgrims Trekking has been organising treks and tours in Nepal for the last 18 years with expertise sherpas annd english speaking guides.
Culture in Nepal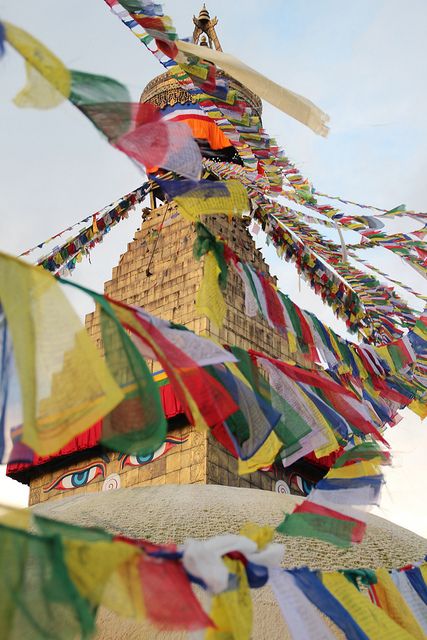 Nepal is a country of several indigenous and ethnic groups who have distinct arts, cultures and religions. They are the prominent aspect of Nepali society. They celebrate various festivals, all the year with their unique rituals and customs. But, their way of celebrating festivals and lifestyles are different from one part to another. Most of these customs are brought from Hindu and Buddhist traditions.
People of Nepal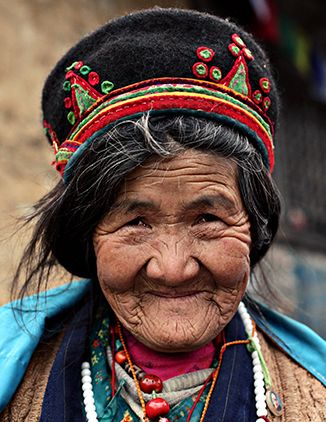 The country is home to people of many different national and ethnic origins. As a result, people of Nepal do not equate their nationality with ethnicity, but with citizenship and allegiance. Although citizens make up the majority of Nepali, non-citizen residents, dual citizen and expatriates may also claim a Nepali identity.
Nepal is a multicultural and multiethnic country. Nepali are multilinguistic group that speak 123 languages.