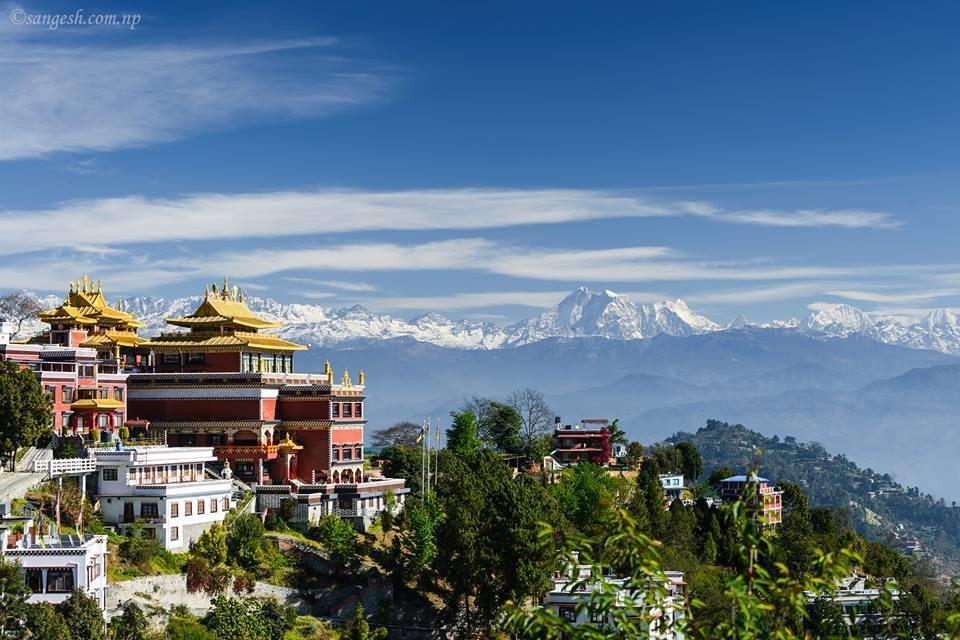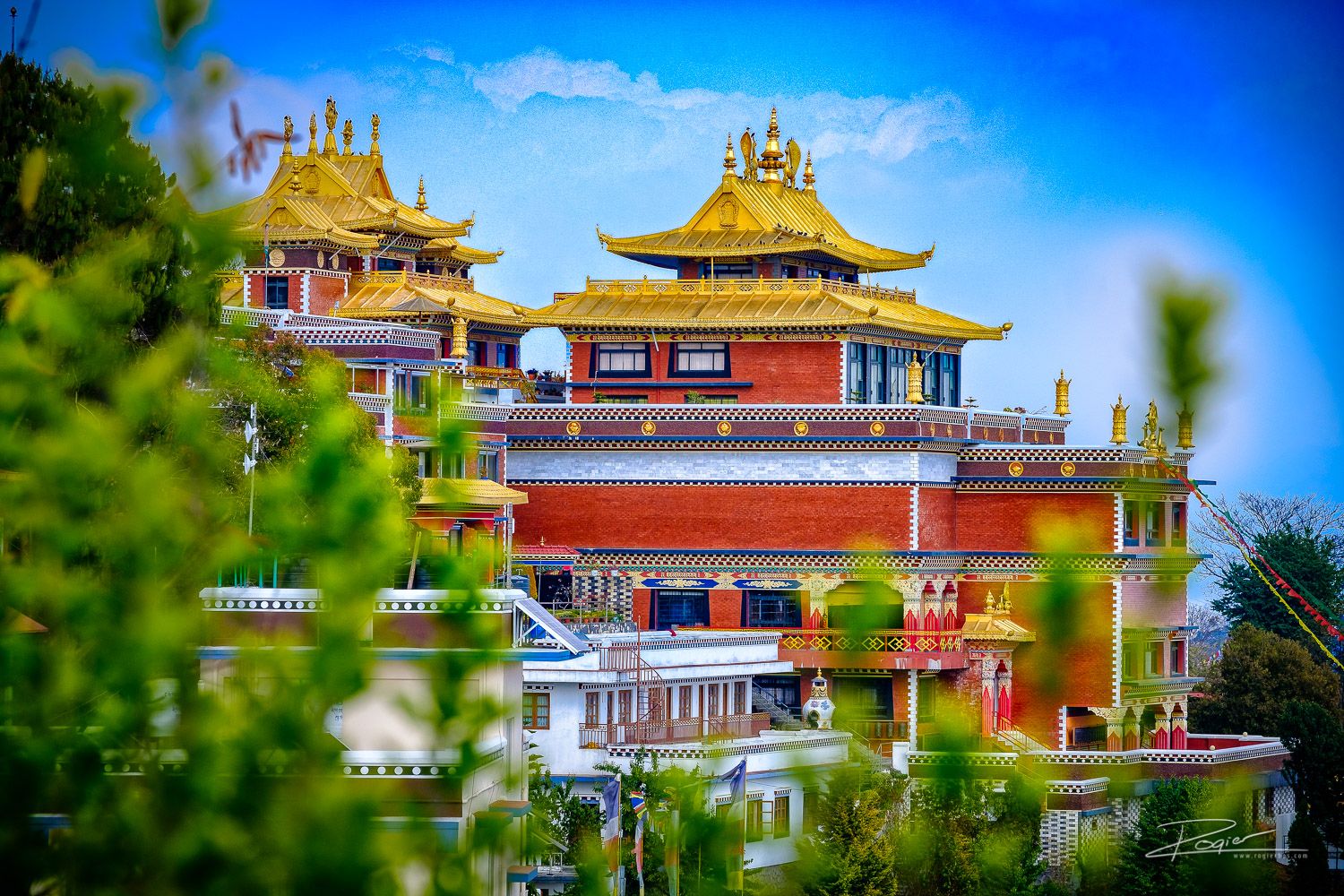 This sacred pilgrimage of Buddhism is very beautiful . Sunrise and Sunesets can be observed from Namo Buddha in the morning and in the evening. Construction of the tourist structure is rapidly being constructed in NamoBuddha. Level hotels are open while Paths are being clonstructed for those who love hiking.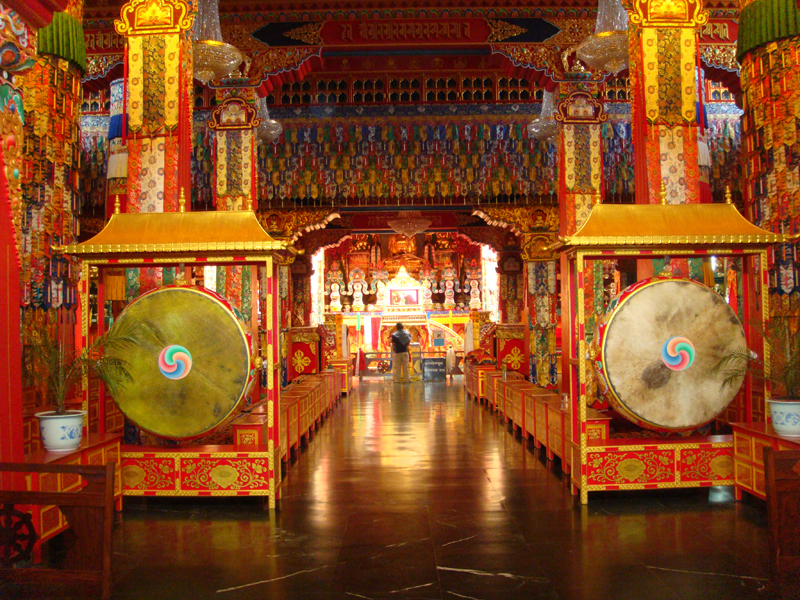 The NamoBuddha is on the mountain peak from where appears green. The village gate is seen to be filled.Cold air can be enjoyed in the open world. Students who want to understand Buddhist history must reach here. Nepal government has placed NamoBuddha in the National Buddha Circuit with Lumbini, Swoyambhunath and Boudhha for national tourist program development.After keeping NamoBuddha in National Buddha circuits, tourists have reached from around Asia including China, Thailand, Myanmar, Japan, Korea, Sri Lanka, . Archaeological historical inscriptions and documents are found in NamoBuddha.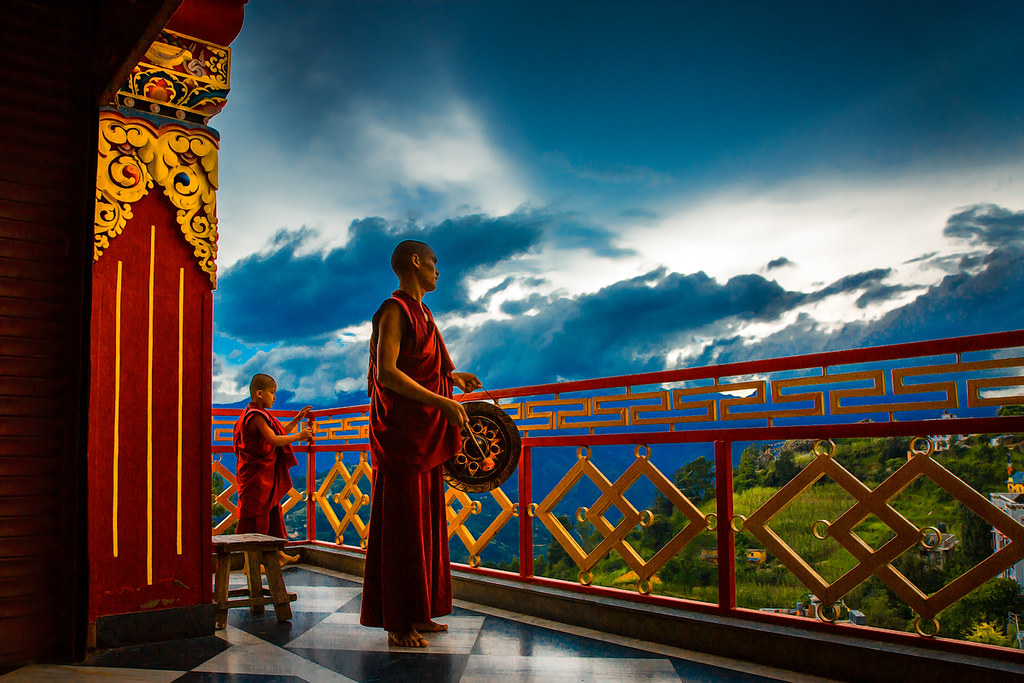 NamoBuddha a smart destination for people interested in the Tamang culture. From here, it is also fun to see the mountains. North Eastern Himalaya Mohada looks beautiful. King Maharath's son is based on the legendary mysteriously preserved by the supernatural donation of hunger to a tigress and her cubs. Gautam Buddha has a great deal of attention to his disciples by meditating in Namobudhha with his disciples.