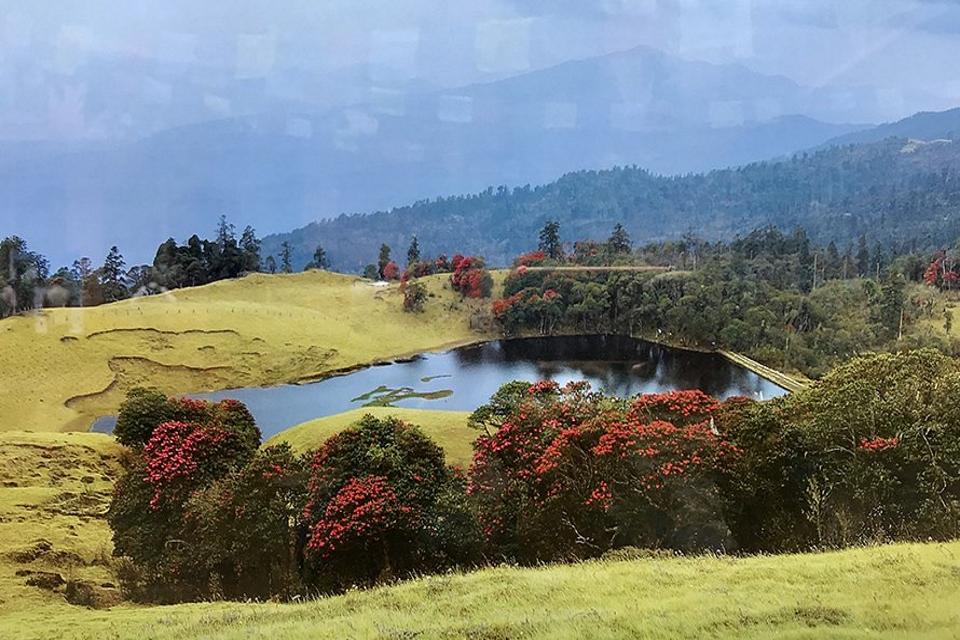 In the tourist area, the state's investment has increased in the tourist destination, with the newly recognized Mundhum trail route known to the Mid hilly region of Nepal. Alongside with, locals and stakeholders have become very enthusiastic. Held in eastern Nepal district, Bhojpur, Khatang, Solukhumbu and Sankhuwasabha border region. This year, Nepal government has announced Mundhum trail route in the list of 100 to be visited destinations in Nepal.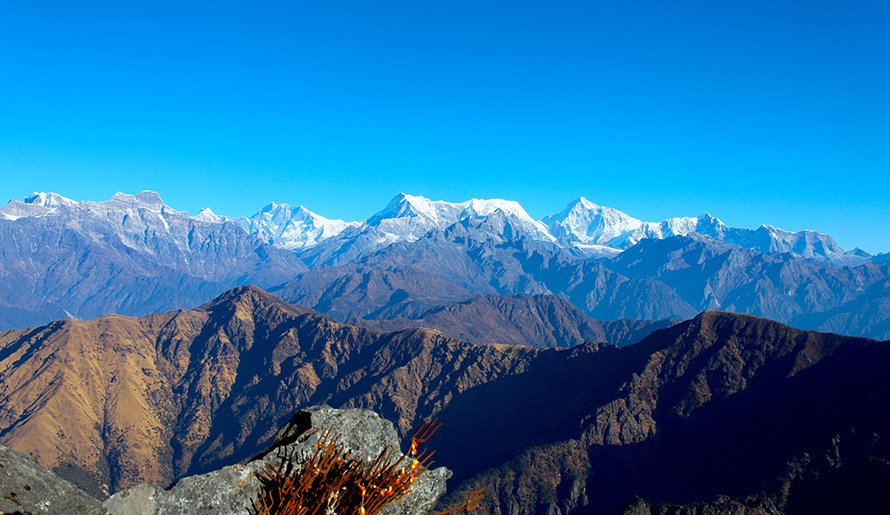 This new destination has been identified by the Myung-Temke-Salpa Silichung Tourism Promotion Center. In the boundary of bhojpur and Khotang is the Temke Hill(3165 m) area through which the trail begins towards Mayur hill (3350m),Silichung Hill (4155m) towards the touristic area of Salpa phokhari (3750).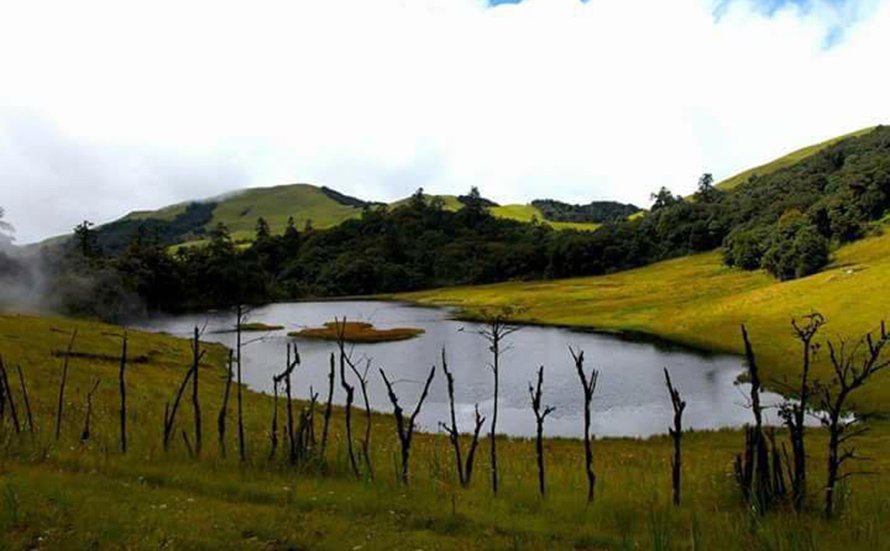 About two weeks is required to complete this trial of approximately 100 Kilometers.The trail consists of Kirat Villages and the place is described by their Oral Scripture "Mundhum" which explains the lifetyle, culture and traditions of the Kirat People which is the reason why the trail is also named "Mundhum".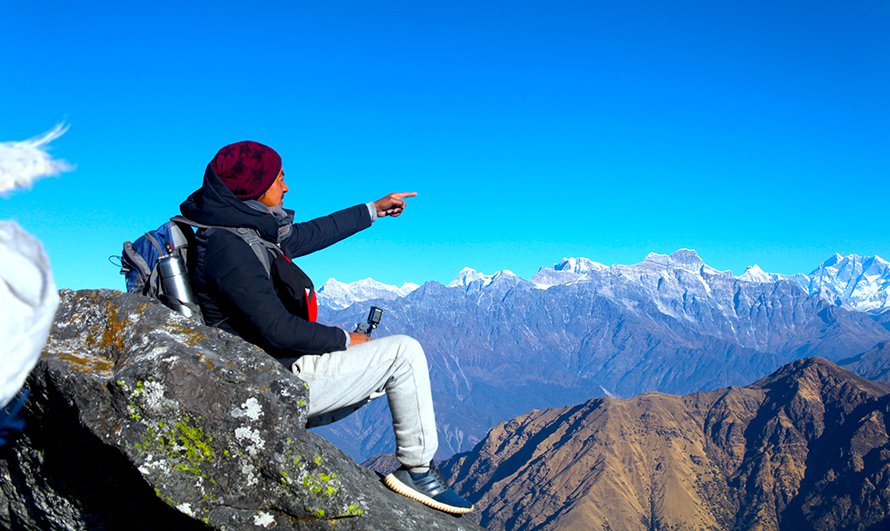 For those who want to experience the Himalayas like Everest, Kanchanjunga, Makalu, Lhotse, along with other Mountains which are above 8000m can do so walking on the hills without feeling fatigued. 33 Mountains and Terai Region Of Nepal can be Observed from The Mundhum Trail Route.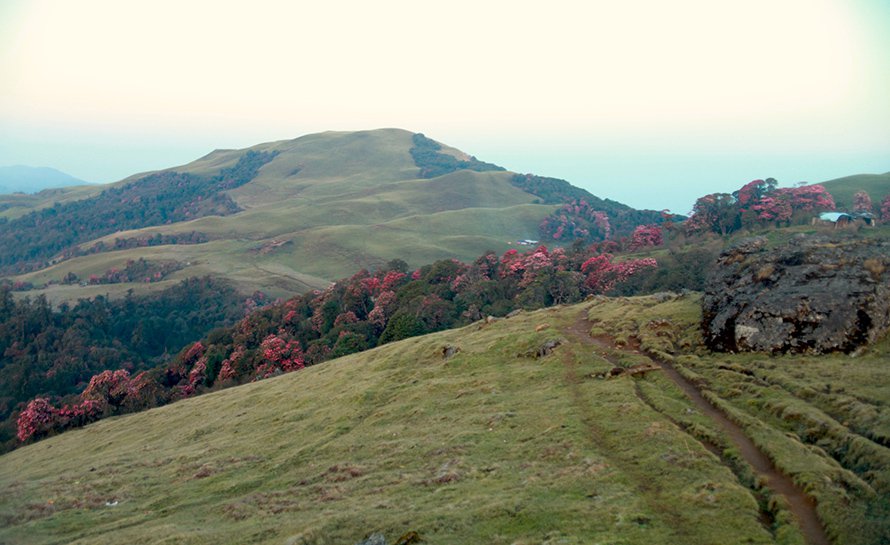 Large grass ground,wide yak grazing fields along with Shepherds with the top of the hill filled with dozens of species of Rhodhodendrons,Chestnuts and different herbs along with observation of dense forest is very exciting and another attraction of this place. Myung's Duck lake area also includes hide and seek different species of Birds, Red Panda, Wild Bees and Animals .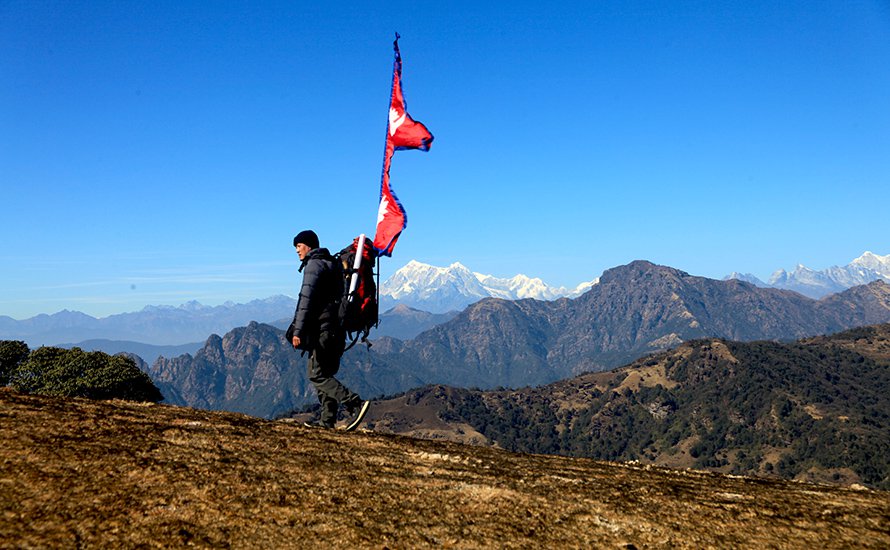 Tenzing Narga Sherpa and Edmund Hillary, who took the first step in the Peak of the Everest used the route of one part of the same path in 2010. Due to this road link connected to mid-road network, 'Virgin' and the area which can be easily accessible from Diktel and Bhojpur, the tourists are sure to become more comfortable in the way.