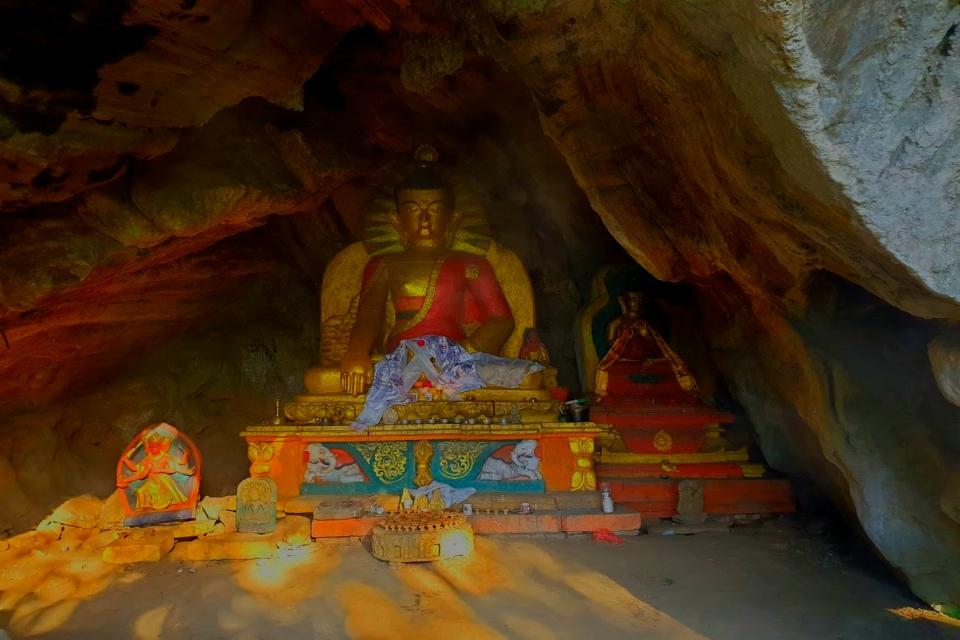 Nagarjuna Forest Reserve is a great day trip to experience the peacefulness and natural beauty that abounds in Nepal but can often be lost in the craziness of Kathmandu. There is a road that is passable, but by no means easy that leads to the Nagarjuna Stupa located on a hill outside of the city limits. A winding road or a strenuous walk through old growth forest leads you gradually to an ancient stupa marking the western heights above the Kathmandu Valley. Spend a leisurely and peaceful few hours before returning to the noise and pollution below.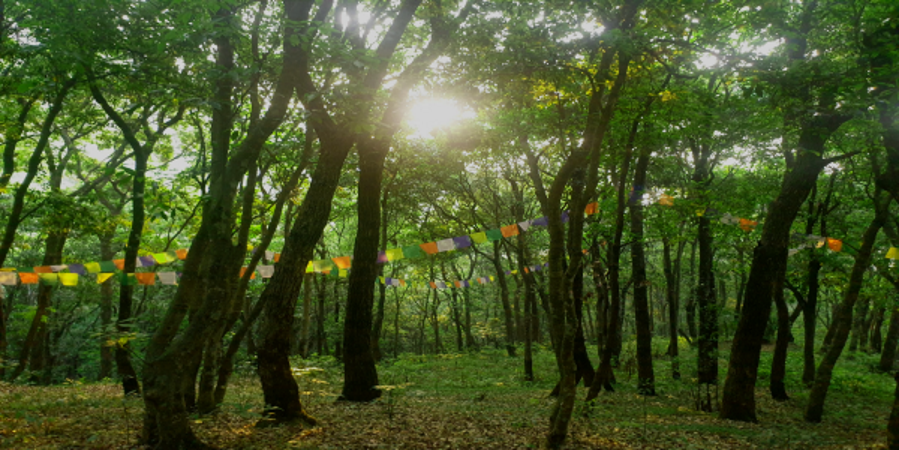 Embark on a private hiking tour in Shivapuri National Park with this full-day excursion to Nagarjuna Cave. Soak in sweeping views of the Himalayas and Kathmandu Valley as your guide leads you on an invigorating hike to the summit.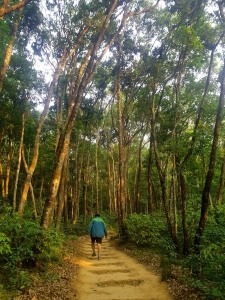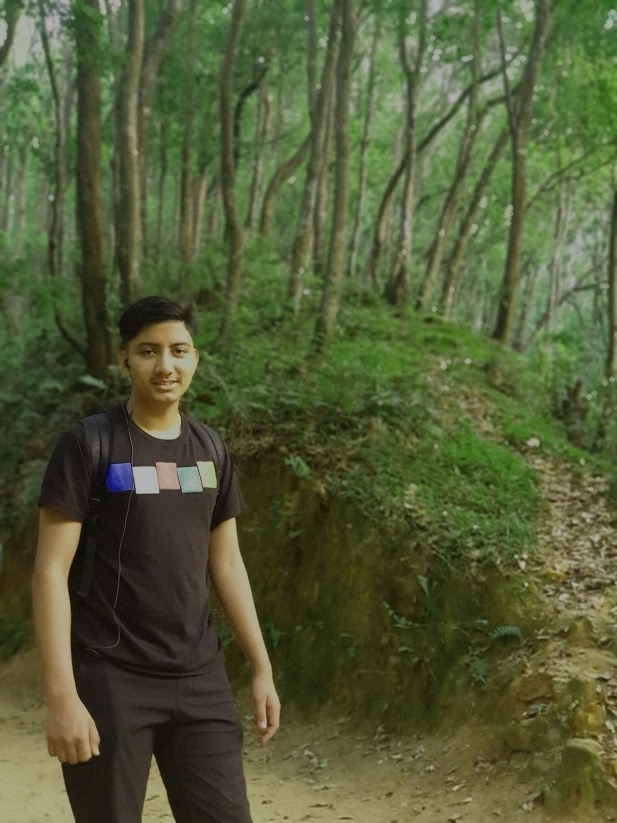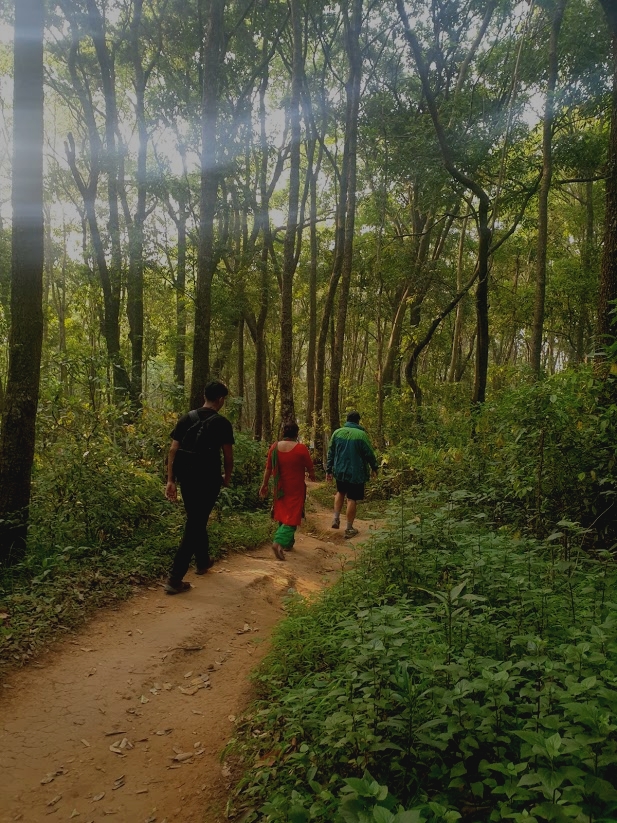 One of the last areas of undisturbed forest in the Kathmandu Valley, this peaceful reserve feels far from the city, though it is only about 4km north of Thamel. The reserve — also known as Rani Ban or Queen's Forest — is home to deer, pheasants and monkeys. Birdspotters will delight in the fact that Nagarjun and neighbouring Shivapuri National Park have recorded 318 bird species. Walk the footpath to the summit (2,095m) for wide valley views, or come here to climb or mountain bike.
It takes around 2 hrs to reach to the cave which consists of Buddha statues beleived to be 6000 years old. We have to climb 500 steps to reach there. The cave is a home for a Monk who takes care of the premieses living inside the cave.This is a very hidden sacred land where Guru Padhma Sambhava has meditated. This is very deep in the forest and developed new hiking trial exclusively by Govinda Panta and family.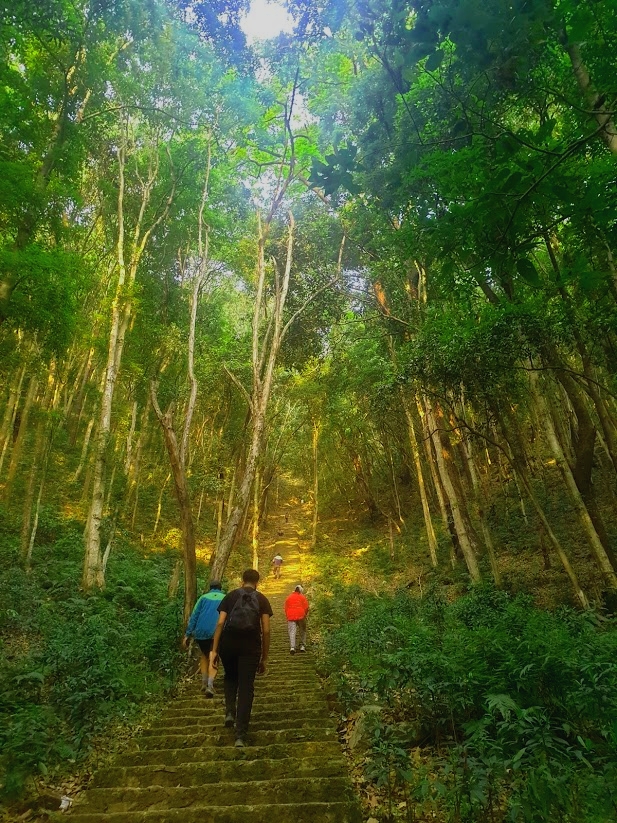 The path is overwhelming with the sounds of birds chirping and as well of less population. one can definitely enjoy the nature and benifit the history located in the sacred cave. Hiking to the cave is available from Homestay in Kathmandu and Adventure Pilgrims Trekking Please Contact us for more information.