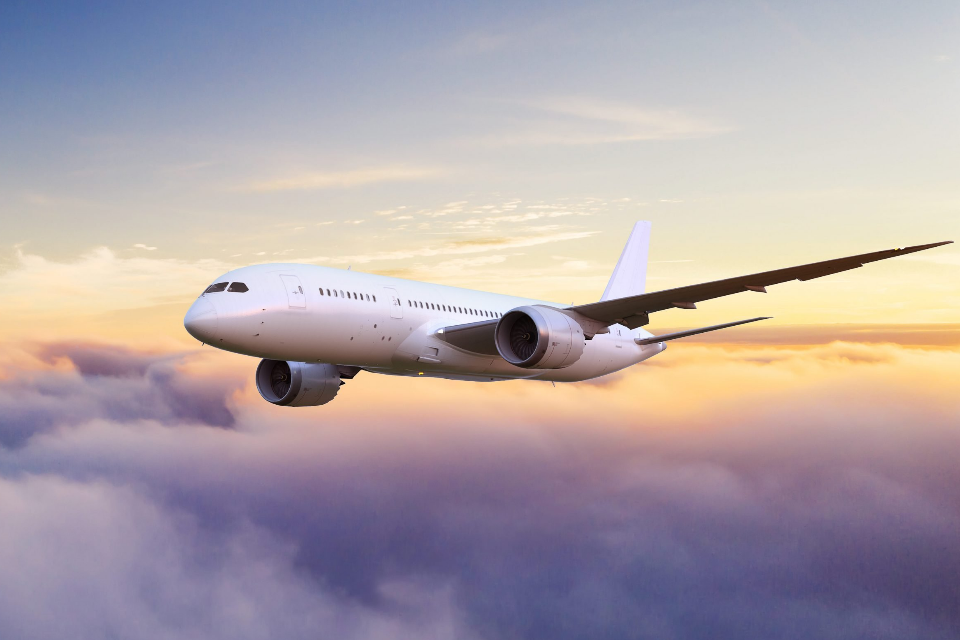 The Nepal government on Monday decided to resume domestic and international flight operations starting from August 17, nearly four months after they were suspended due to the COVID-19 pandemic.
The suspension of the flights came on March 22 to prevent the spread of COVID-19 pandemic in the country, a media report said.
Shiva Maya Tumbahangphe, the Minister for Law, Justice and Parliamentary Affairs, told that a Cabinet meeting on Monday decided to allow both international and domestic flights to resume operations from August 17, as there "has been a decrease in the number of COVID-19 cases in the country". "All flights will be operated by following special health and safety protocols," Tumbahangphe said.
The above news means that there will be resumption of flow of tourists, of course with safely and necessary precautions.
Adventure Pilgrims Trekking has reopened the bookings and will be resuming all field operation travels, tours, treks and trips from 1st September 2020 or earlier upon request. All the process of travel will be carried out with utmost safety as mentioned by WHO. You can easily contact us about anything related to traveling in Nepal.