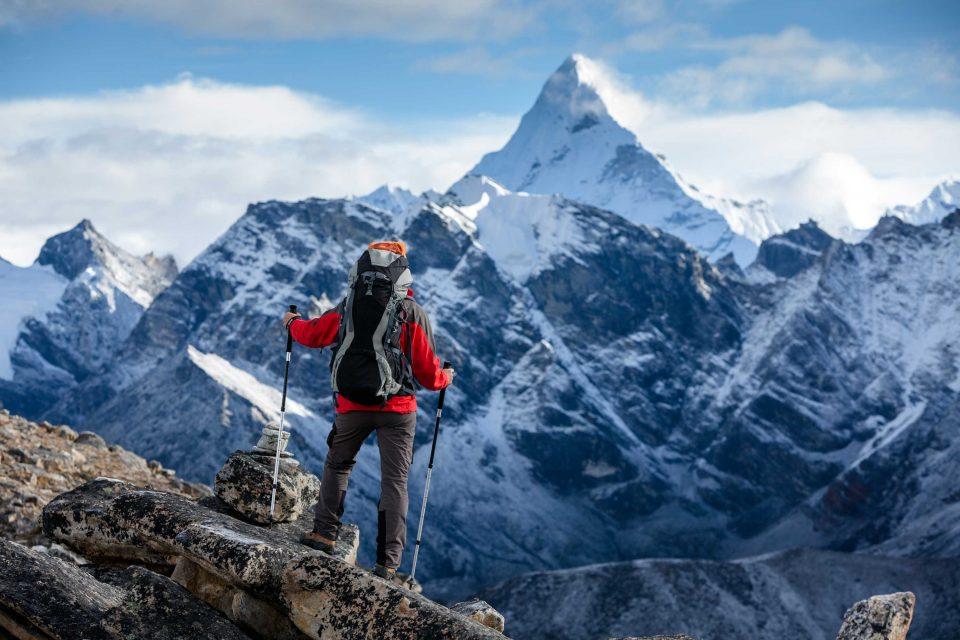 15 Bhadra 2075, Kathmandu. (1st September 2018)
Finally, the Government of Nepal has given the responsibility of the search, rescue and treatment of tourists to the concerned travel, trekking, expaid and rafting agency. The fight with the frauds had gone for a long time ,however, the truth wins! Adventure Pilgrims Trekking, whose Manager, Govinda Pd Panta is in the tourism field for the last 31 years, has played a role in dismissing the frauds who play with the clients to take the money. Now, Nepal Tourism is Safe and Secure.The tourism department has been given the responsibility of monitoring and regulation of fraud and fraud in the name of Rescue.Earlier, a committee formed to investigate fraudulent rescue of tourists had suggested giving the police custody responsibility for the rescue. However, the government has tried to make the agency responsible for bringing new procedures.
On Friday, the Ministry of Culture Tourism and Civil Aviation has not given permission to provide tourism activities without the permission of the tourism department, while issuing 'Tourism Search, Rescue, Treatment and Transit Period 2075'. Tourism and cooperative disadvantages in the procedure, the first obligation to find corruption is to be the Travel and Trekking Agency.The commitee has made arrangements for the tourist police to provide necessary information if the agency alone can not find and save itself.
Tourist Department has been informed about tourists' information by the means of saving the tourist, rescue costs, health care and tourist tourists.There is also a mechanism for the airline company or helicopter to deliver a rescue flight within 15 days of the total tourist season. Tourist department will be present in the tourism department within 15 days after the tourists treated with the health institution. The expense should be submitted to the relevant agency for the cost, rescue and treatment. Individual Travellers/Trekkers should join with companies like Adventure Pilgrims Trekking for safe travel.Tourism discovery and rescue committee will also be made in the relevance of Tourism Department to coordinate in tourist search and rescue.
The Nepal Civil Aviation Authority, Air Force Operations Association, Insurance Company, and organization coordinates the procedures for determining the maximum limit of freight on time, distance, height and height.
Now the Nepalese agent of the foreign company will not be able to engage in the discovery of the shortage of search, rescue and treatment.
source:onlinekhabhar.com