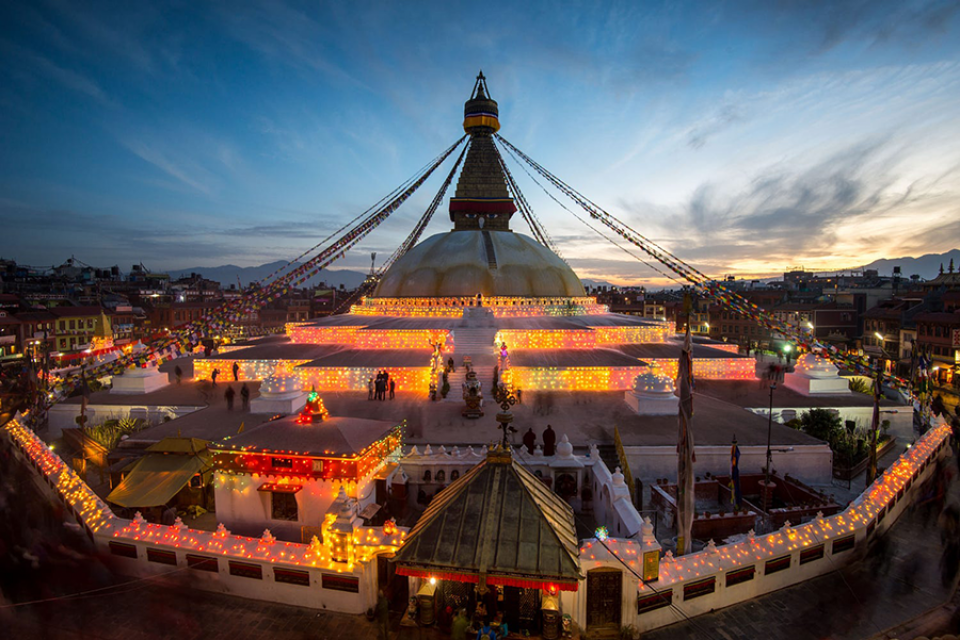 Kathmandu is the largest city and capital of Nepal and the namesake of the Kathmandu Valley. Once thought to be the fabled and inaccessible Shangri-La, Kathmandu is now a hub for independent travelers as well as a growing vacation spot catering to all budgets. The Kathmandu Valley historically known as Nepal Valley or Nepa Valley, lies at the crossroads of ancient civilizations of the Indian subcontinent and the broader Asian continent, and has at least 130 important monuments, including several pilgrimage sites for Hindus and Buddhists. There are seven World Heritage Sites within the valley.The seven include :
1.The Durbar Square of Hanuman Dhoka (Kathmandu)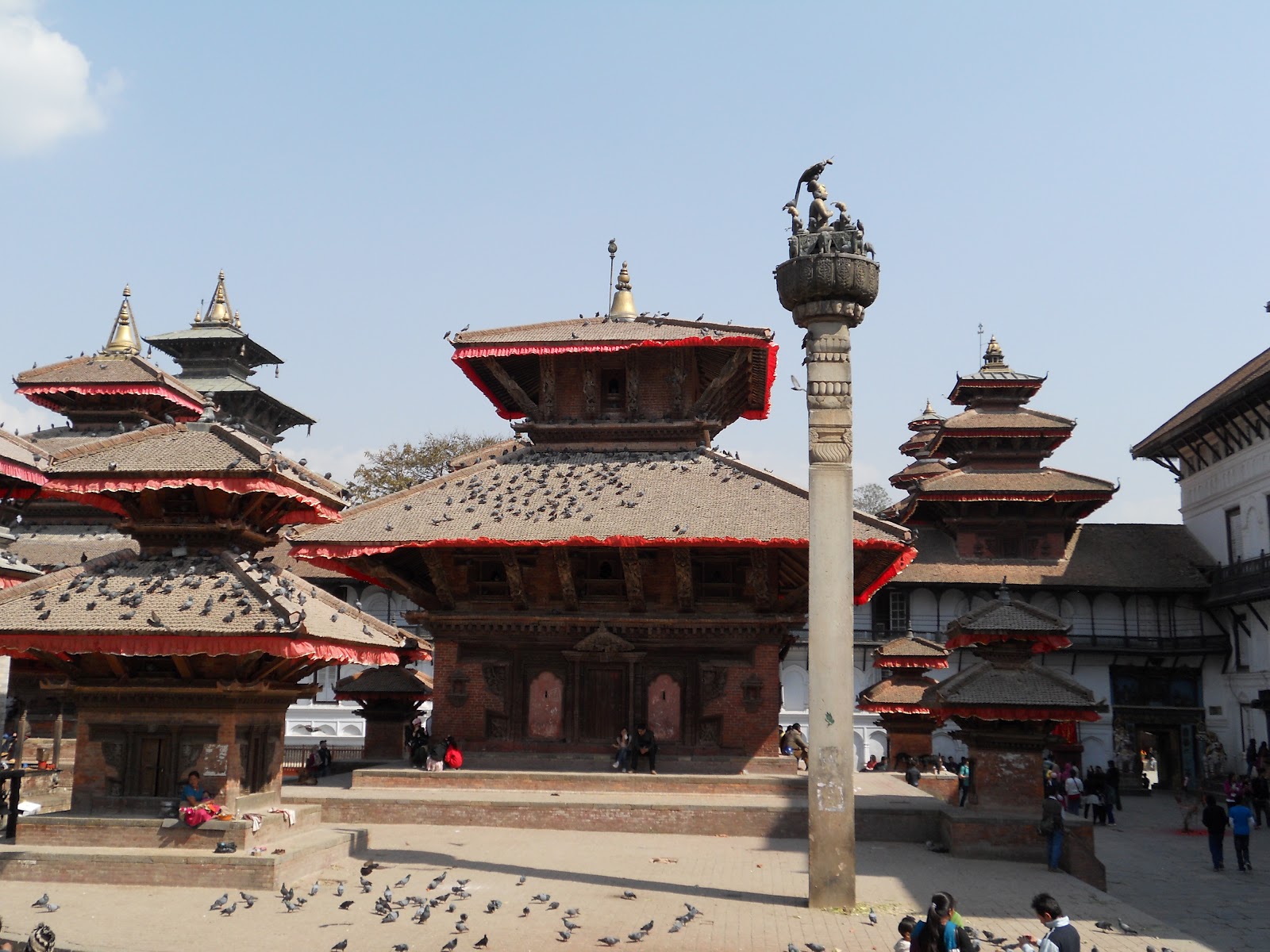 2.Patan Durbar Square: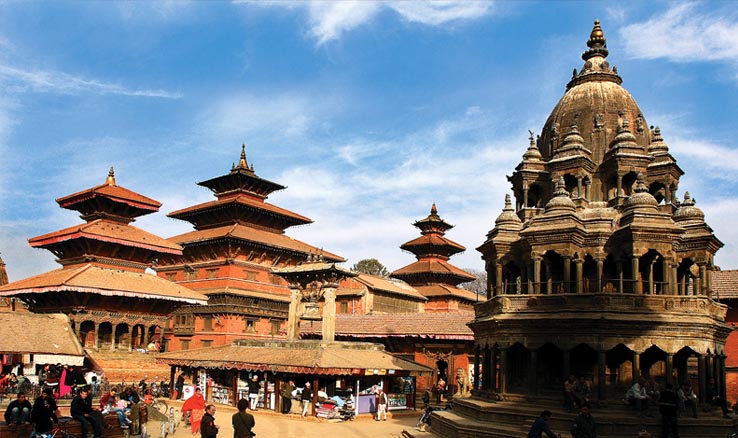 3.Bhaktapur Durbar Square :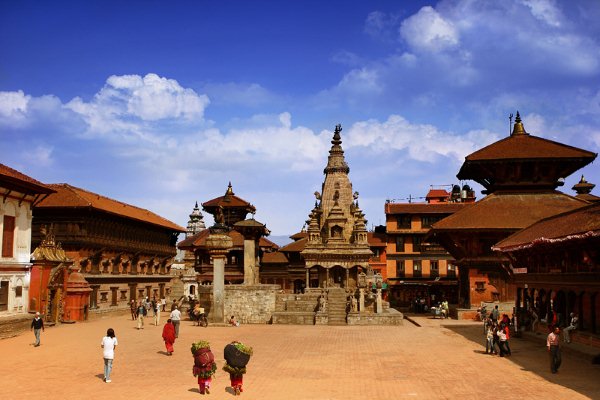 3.Buddhist Stupa of Swayambhu :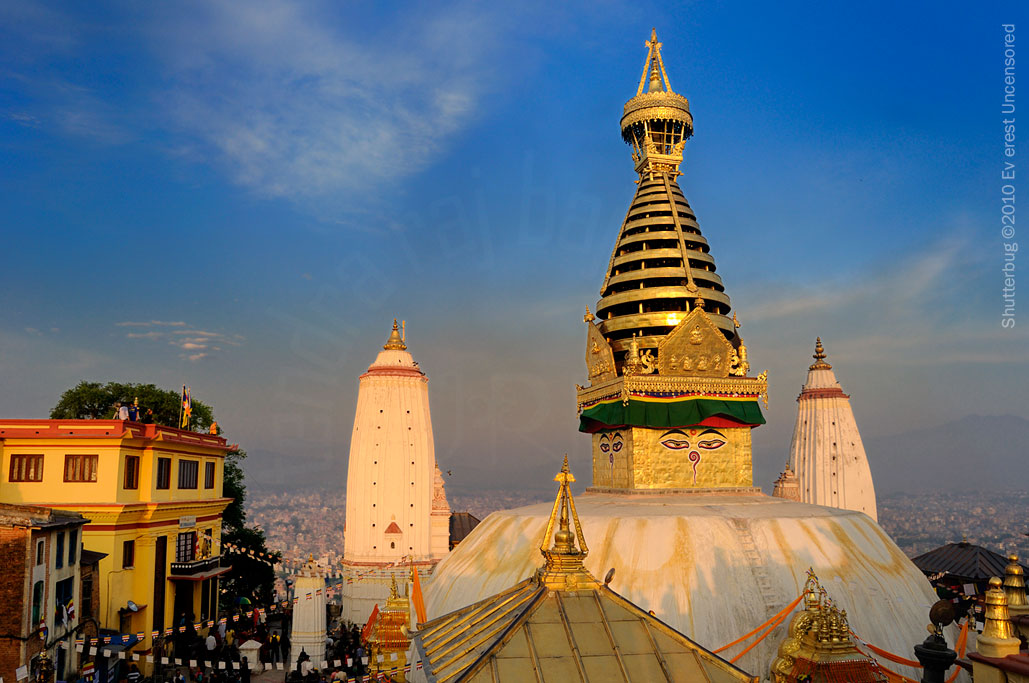 4. Bauddhanath :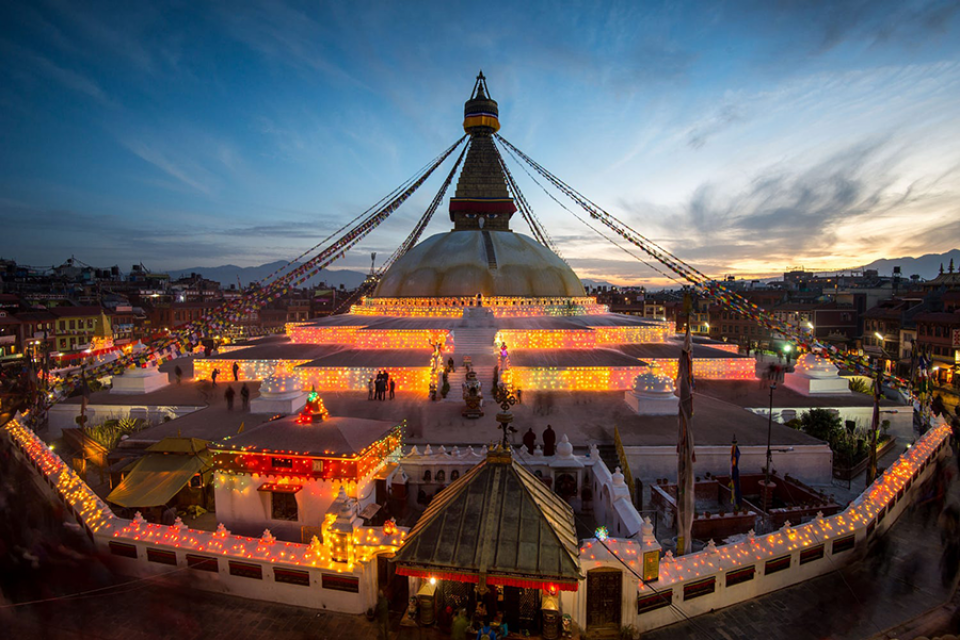 6.The Hindu temple of Pashupati :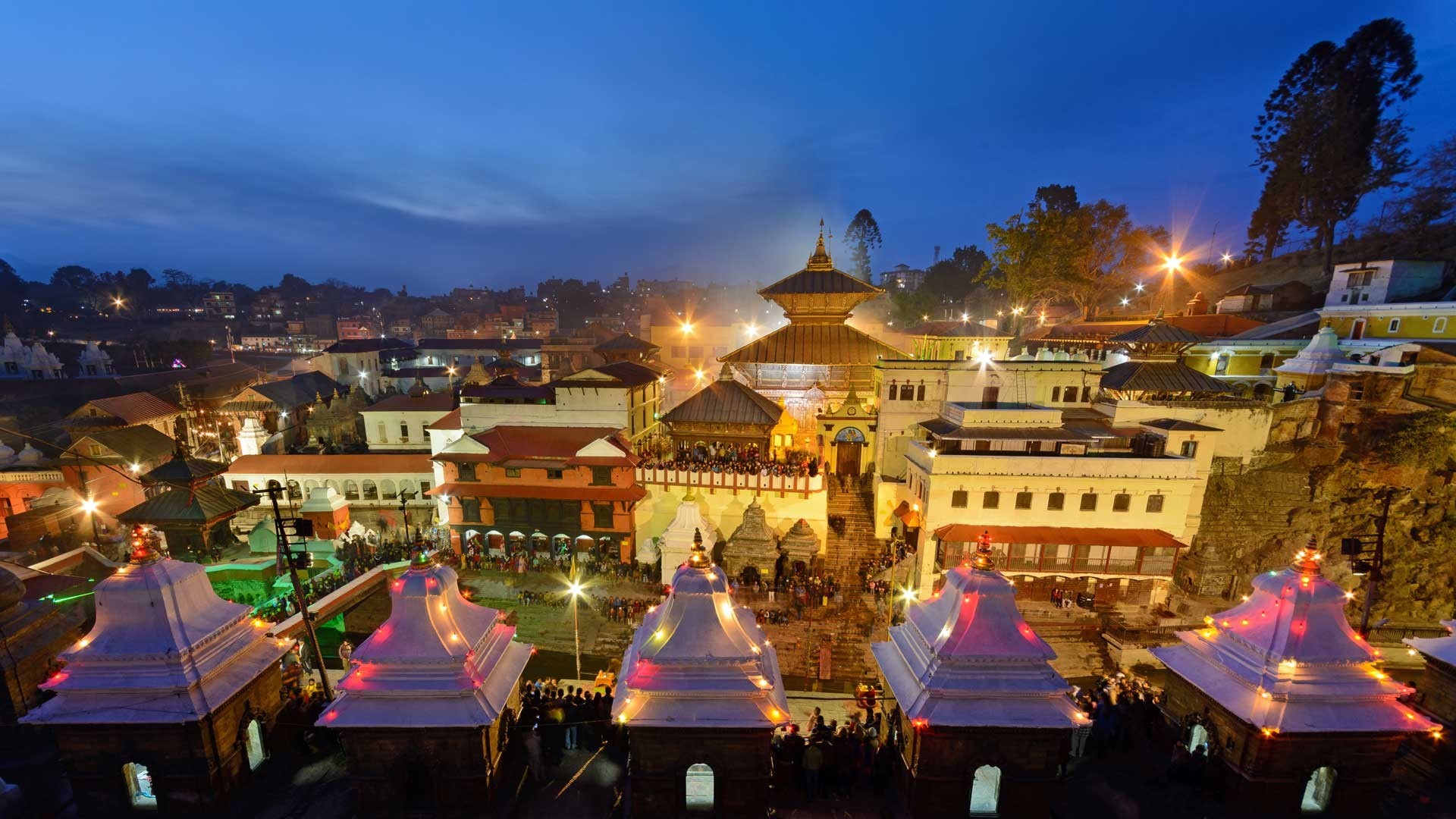 7.Changu Narayan: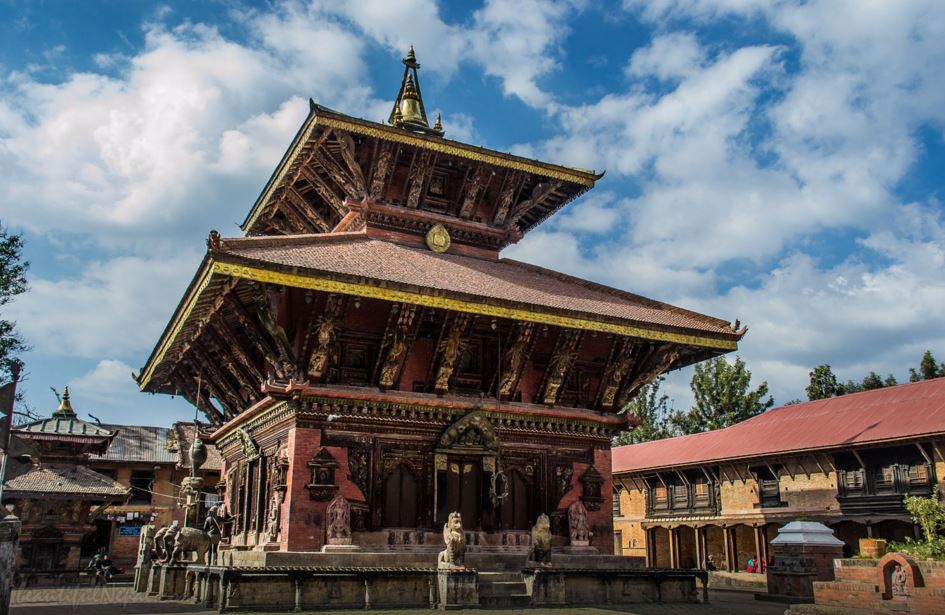 Lonely Planet's Best in Travel 2019 has ranked Kathmandu City as the city primed to capture traveler's imaginations .Lonely Planet's travel experts have strolled countless streets and inspected innumerous skylines to bring you their top picks. As Adventure Pilgrims Trekking itself being recognized and recommended by Lonely Planet, We do Treks and Tours in Nepal, India, Bhutan and Tibet based in Kathmandu.
See Kathmandu Valley Tour for exploring around Kathmandu with experienced english talking guides who will explain eacch and every singlw detail about the culure and history of Kathmandu valley, its monuments, architecture, people and more!